So, we've been back in the states for over a month, back in Brooklyn for over two weeks. Deanna started work 10 days ago and I'm biting the bullet and starting tomorrow. Apprehension, nerves, anxiety--those are just a few emotions coursing through me right now. But I'm also excited at this tabula rasa being placed before me. I couldn't be happier with my new company; it's going to be a great match.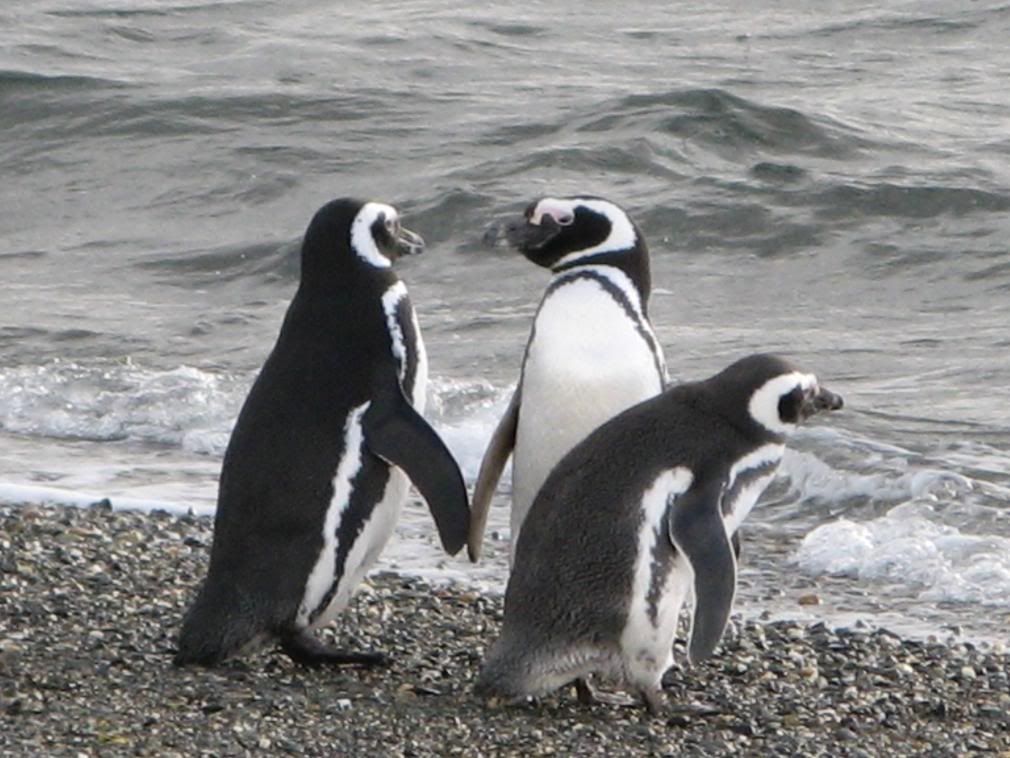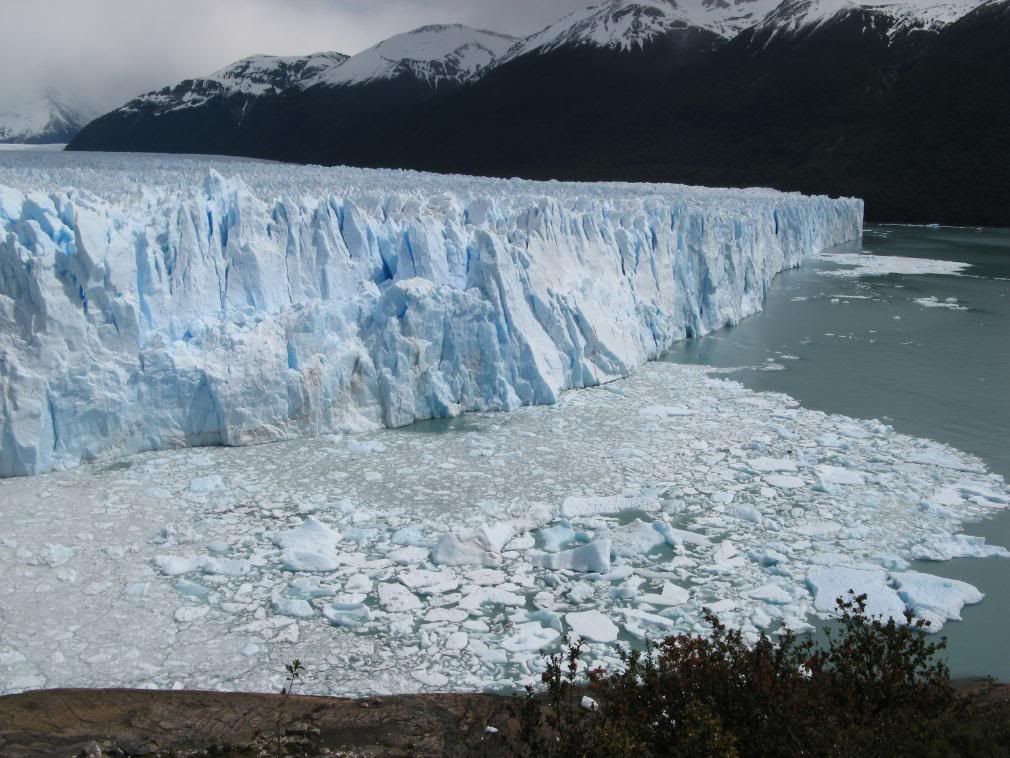 The best coping mechanism we have right now is reminiscing about our trip, so writing this final blog post is very therapeutic, a much-needed catharsis. I have such vivid memories of August 15th last year--walking to the A train, the 95 degree heat, our first day "hiking" with our packs on, in all my 58-extra-pounds glory, a homeless crackhead accosting me and poking my shoulder, the long ride through Brooklyn and into Queens, the madness of Terminal 4, the waiting, the last phone calls to our parents, the delayed flight, the fantastic stewardesses, our first immersion in Spanish... I remember our first day in each new culture and country. But with so many memories, it's easy to get lost. So I've tried to encapsulate the entire year below...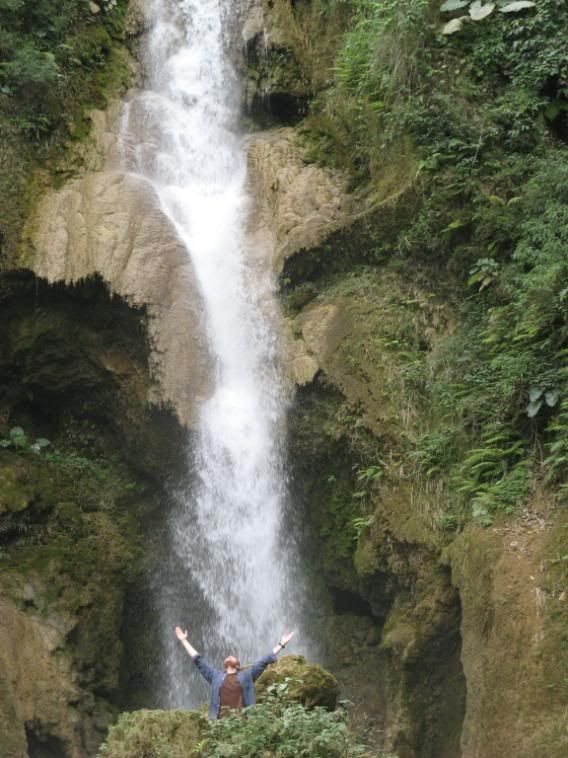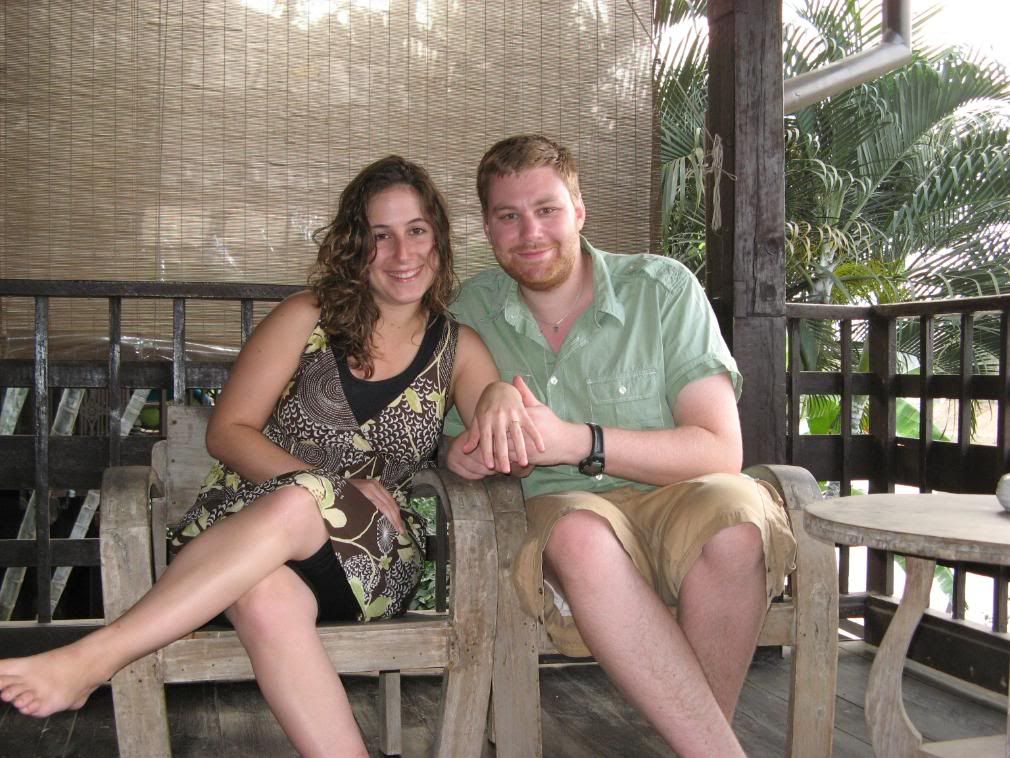 Here are some numbers to help sum up the trip of all trips:
•4 continents visited
•16 countries (17 if you count sneaking through Brasil for 45 minutes)
•10 time zones
•20 UNESCO World Heritage Sites
•119 cities
•23 forms of transportation
•10 overnight buses (including 1 overnight ferry)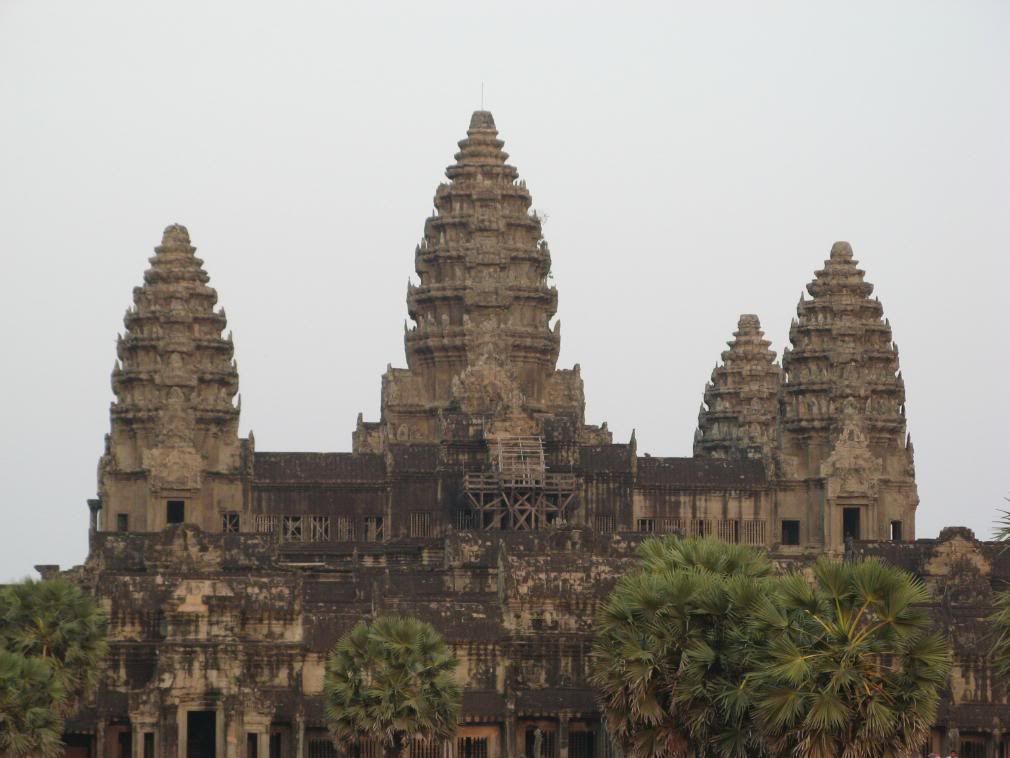 •53 sushi meals (mmm)
•27 types of fish eaten
•21 beaches
•42 books read (and 14 New Yorkers--thanks for that care package, Mom!)
•525 crossword puzzles completed
•35 items of clothing purchased (11 were for Aaron)
•3 packages shipped home (and 2 hand carried home--thanks, Rachel!)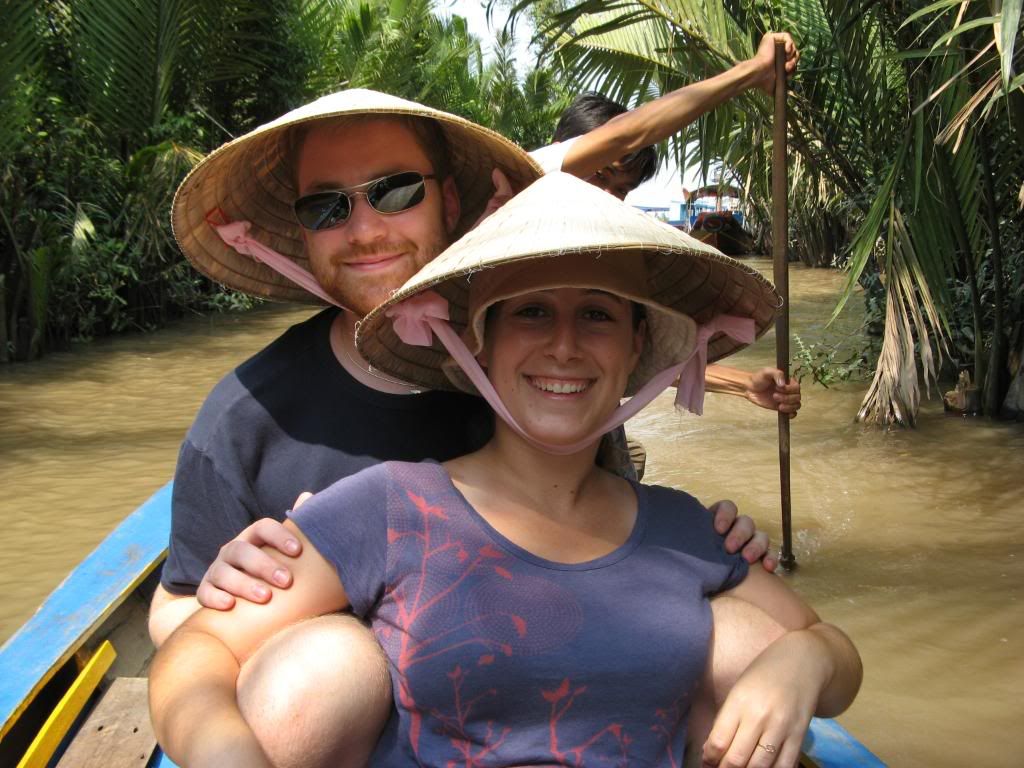 •9 real concerts seen (and about 15 ethnic music performances)
•13 friends from home came to visit (Rachel gets kudos for visiting us on 2 continents)
•12 illnesses, including 6 food poisonings, 3 flu/colds and 1 fall off a bike (Aaron)
•4 cooking lessons (each in a different cuisine)
•5 wine regions
•11 SCUBA dives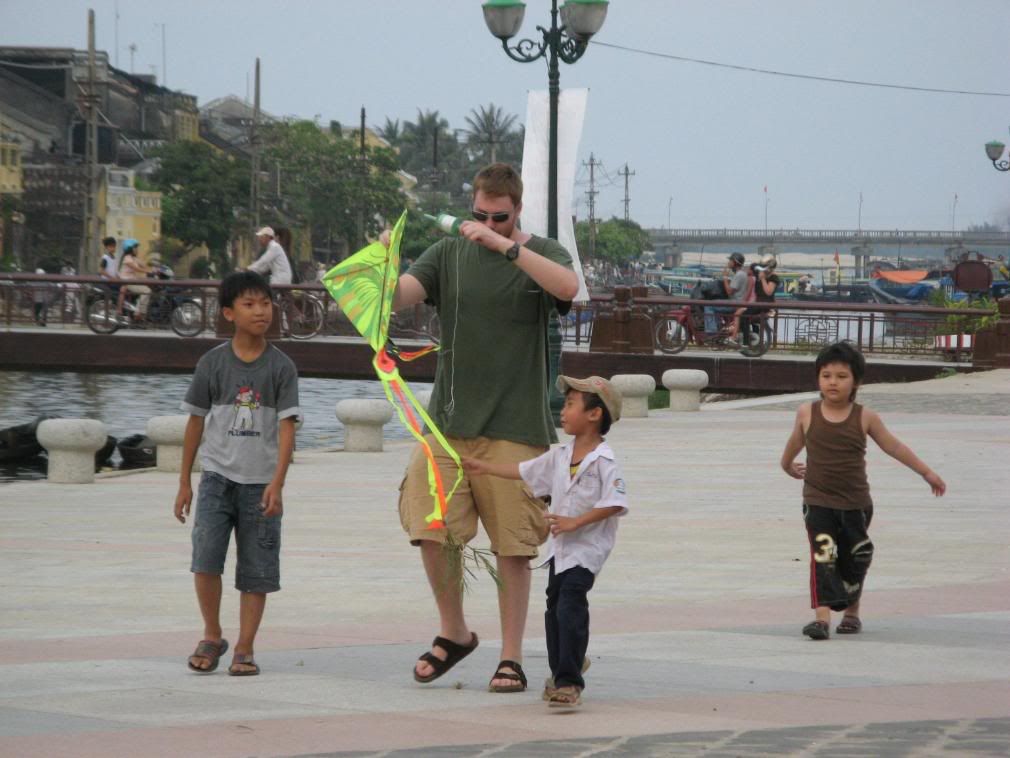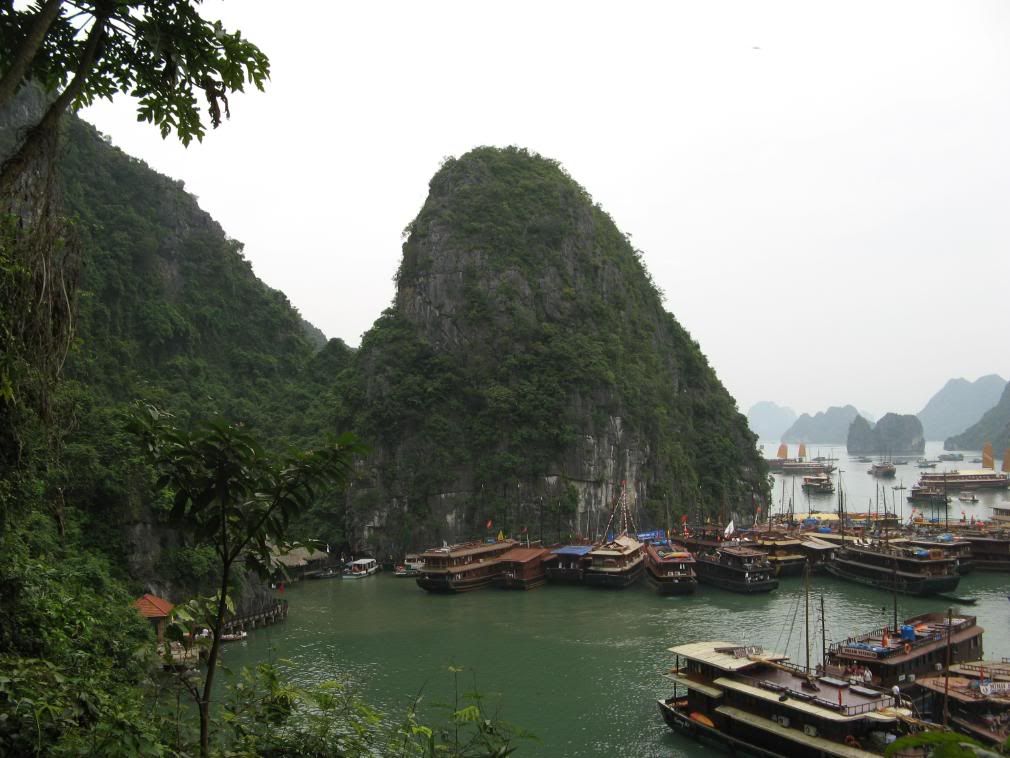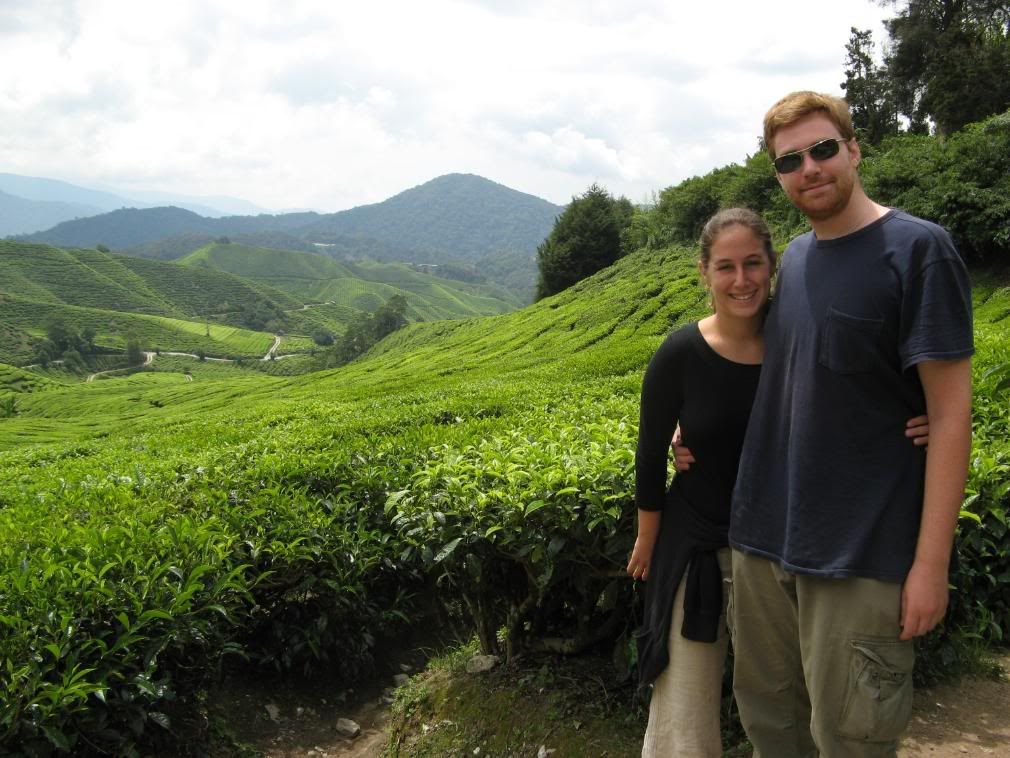 Trip highlights, in chronological order:
•Machu Picchu (this ranks as the #1 experience of the whole trip)
•Jeep tour in Bolivian Salt Flats
•Star gazing, San Pedro de Atacama, Chile
•Seeing a real moai (Easter Island statue) in Vina del Mar, Chile
•Wine tasting in Mendoza, Argentina
•Penguins in Ushuaia, Argentina
•Glaciers in El Calafate, Argentina
•Driving through a snowstorm in Patagonia
•Iguazu Falls
•Renting a beach house in Punta del Diablo, Uruguay
•New Year's Eve, Montclair, NJ
•Thai Elephant Conservation Center
•Getting engaged (OK, this might edge out Machu Picchu for the #1 spot), Lampang, Thailand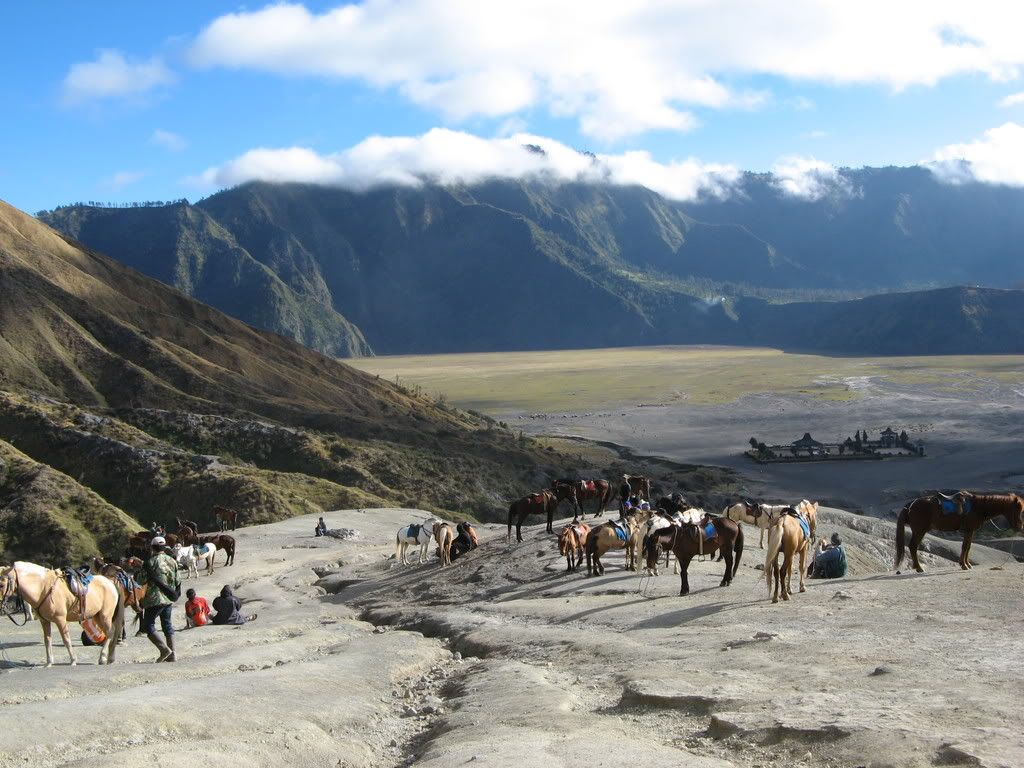 •Thai cooking school, Chaing Mai, Thailand
•Hiking through garlic fields, Pai, Thailand
•Slowboat trip down the Mekong in northern Laos
•Luang Prabang, Laos
•Our sushi restaurant in Sihanoukville, Cambodia
•All the temples at Angkor Wat and Angkor Thom, Siem Reap, Cambodia
•Hoi An, Vietnam
•3 day junk boat tour of Ha Long Bay, Vietnam
•Learning to SCUBA dive in Koh Tao, Thailand
•Mt. Bromo volcano complex, Java Timur, Indonesia
•Sunrise dolphin watching in Lovina, Bali, Indonesia
•Hiking through rice paddy terraces, Ubud, Bali, Indonesia
•Watching movies and eating sushi in the sand, Gili Trawangan, Indonesia
•Diving the Great Barrier Reef, Cairns, Australia
•Whale watching, Coffs Harbor, Australia
•Wine tasting, Hunter Valley, Australia
•Glacier Hiking, Franz Josef, South Island, New Zealand
•Bungy jump, Queenstown, New Zealand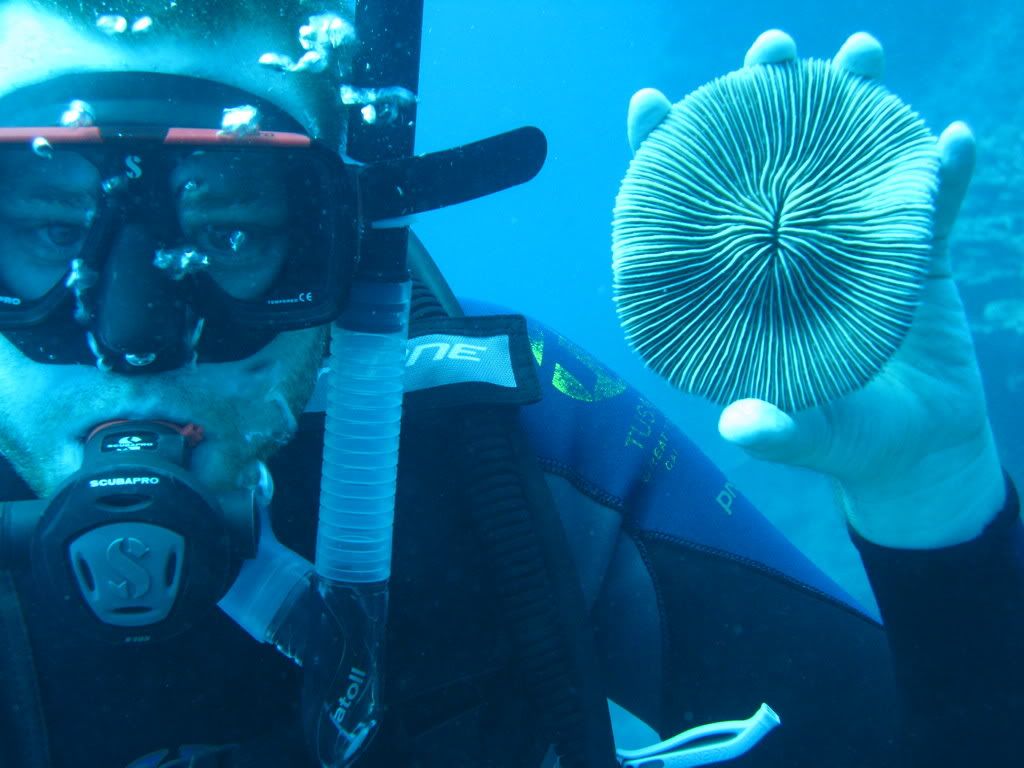 So as I wrap up this post, so ends the best chapter in our lives thus far. There really isn't much more to say... We are so lucky to have had this voyage, and to have spent it all together. We loved every minute of it and did our best to never take it for granted. "And you may ask yourself, well, how did I get here?" -The Talking Heads, from the song "Once In A Lifetime"