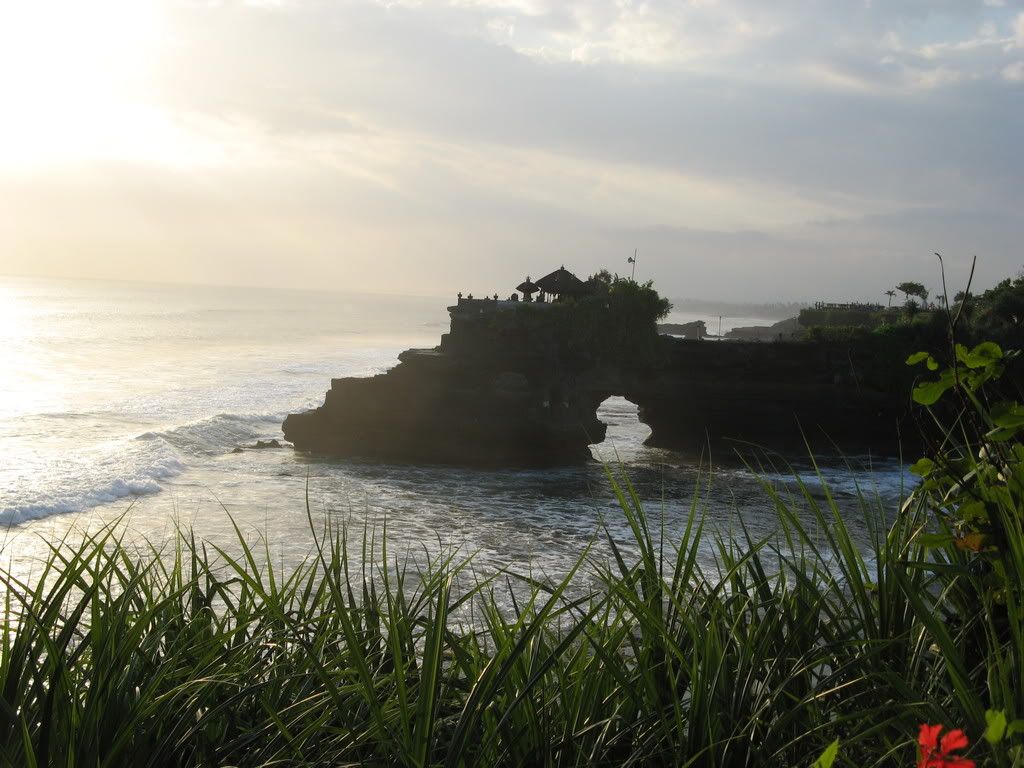 So in a few hours we will board a plane from Bali down to Sydney. This means an end to our 5 months in Asia! We're pretty excited to get back into a Western culture. We're not going to miss the heat, the geckos, the mosquitoes (ok, all the animals), the noise (loudest continent on Earth!), the difficult-at-times travel, the mopeds everywhere, the trash fires, and the language barrier.
But there are so many things we're sorry to leave behind--the children (their smiles, waves, hellos, etc), the food, the culture, the surprises around every corner, and much more. Our time in Asia has been so special and unlike anything we've ever encountered before (except for getting lost in Chinatown on a hot summer day). We expected it to be a lot tougher of a place, and although we were pushed out of our comfort zone at times, we were generally surprised by how certain things that blew our minds at first eventually stopped phasing us (lack of sanitation and customer service, ruthless touts and traffic, squat toilets, etc) and became the butt of many jokes.
The highlights are too many to name and completely overshadow any inconveniences and lows we encountered. It was refreshing to be seen as just a westerner instead of American, however no matter where we went we were seen as walking dollar signs first and foremost. Technology and globalization definitely have their pluses and minuses...
We are leaving Asia with a huge smile on our faces and a bit more patience. It's been surreal being on the road for so long, living with a limited wardrobe and not having seen the Simpsons in too many months (I wonder which of those applies to which of us?) but it feels great to consolidate your life to a backpack and walk through a living museum for a while. "Buy the ticket, take the ride."
So we leave you with our last impression of Asia: a cloud-obscured sunset behind the coastal temple of Tanah Lot. An incredible, Zen-like escape from the Australian suburb that is Southern Bali which left us gazing in awe at the waves breaking on the temple rocks.